JUKI RS-1R Pick and Place Machine
Introduce:
JUKI RS-1R Pick and Place Machine
Class leading speed, up to 47,000 cph
Newly developed "Takumi Head" with changing recognition sensor height
Optimum line balance and highest throughput
Wide component range from 0201 (metric) to large connectors and ICs
Optimal for LED placement
Electric Feeder Series
Supports stable supply of super small components.
High-Speed Compact Modular Mounter RS-1R
The electric double tape feeder holds two 8mm reels in the space(17mm) of a single traditional tape feeder. This doubles the feeder capacity of the machine which means there is a greater chance of clustering boards into a single feeder setup. It also could reduce the total number of machines needed in a production line.
Electric Double Tape Feeder EF08HDR
The motor drive enables smoother component feeding and high-speed stable component supply. Lineup of feeders supporting 8-mm to 88-mm tapes: a variety of components from a subminiature component to a large one can be supported. Contribution to increased production efficiency with seeking improvement of the operability including a component pick-up position automatic correction function.
EF08HSR
Electric Tape Feeders and mechanical feeders can be switched by the batch exchange trolley
When batch exchange trollies are set to four feeder banks, the mounter automatically recognizes whether electrical feeders or mechanical feeders are set.
Effective utilization of assets
Existing mechanical feeders and batch exchange trollies can be used without any change.
Excellent setup workability
The feed pitch can be switched with one touch to improve the efficiency of the setup change operation.
Visualization of operational status
You can recognize the operating feeder and the feeder position at a glance thanks to LED indicators. If an error occurs, the corresponding LED indicator flashes to show you which feeder should be checked.
Component pick-up position correcting function
After a component is recognized, the position error information of a nozzle is reflecetd to a feeder. This feature allows you to automatically control the feeder so that components can be picked up at the same time stably.
Operability
Work to switch tape feeding pitch has been simplified. Status indication by LED increases efficiency of setup.
Function to adjust feeder pick up position
Pickup misalignment as a result of part centering is sent to the feeder for automatic control of simultaneous pickup at stable pickup positions.
Stable supply
By suppressing vibration, parts positions can be stabilized, realizing smooth and rapid supply of super small components.
High-speed, on-the-fly centering
on-the-fly centering
A high resolution laser is mounted on the head to center components in all directions including angle. Centering is done on-the-fly, allowing high speed placement of components from small chips to SOPs.
Adaptable centering
on-the-fly centering
Centering accommodates component variations
Laser centering measures the components on the side. It is not affected by variations of component color or width/length so, unlike vision centering, there is no need to edit component data for different component vendors.
Component check function improves placement reliability
Since the laser is mounted on the head, it can be used to monitor the presence of components the entire time from pick to placement. This is difficult to accomplish with vacuum detection only. The placement reliability is also improved because the release of the component is confirmed after placement.
Vision centering technology
method can be selected based on component type, shape, size and material. Laser centering is used for high speed placement of smaller components. Vision is used when lead or ball inspection is needed or when the component is too large for the laser. Many nozzles are available for odd-shaped components providing unsurpassed component handling.
General Vision
General vision function is used to support a wide variety of today's unusual vision centered components. After programming is complete, the data can be verified by picking and test centering a component.
Line management function
Production program download / upload / monitoring
Software to download, upload, and monitor production programs sent to the line.
Each line*1 controlled separately. Production status monitor for individual lines.
Multi-line management
Production program download / upload / monitoring can be performed on multiple lines*2.
*2 Maximum 15 machines total for all lines
ISM (storage tower) interface
Data creation function
Cluster optimization
Cluster optimization groups several different production files together in a common feeder setup. It reduces changeover time by eliminating the need to setup feeders between jobs.
Flexline Cad*
Data conversion system to convert text data files generated by CAD systems or output from other machines to JUKI data format. Users can choose from pre-defined input formats or define and save custom conversion formats.
Extension function
Line Manager
A client PC delivers production programs to each machine in the line and manages the entire line. Production and machine management data is collected and consolidated. With the optional external output function, you can interface with MES software
Data Manager(Please contact us for availability.)
JaNets Basic Software
Fast Smart Modular Mounter

Model

RS-1R

Conveyor specification

standard

150mm conveyor extensions,
upstream and downstream

250mm conveyor extensions,
upstream and downstream

Board size

minimum

50×50㎜

maximum

1 buffer

650×370 ㎜ (Single clamping)

950×370 ㎜ (double clamping)

1,100×370 ㎜ (double clamping)

1,200×370 ㎜ (double clamping)

3 buffers

360×370㎜

500×370㎜

600×370㎜

Component height

25㎜

Component size

0201*1 ~74 ㎜ /150×50 ㎜

Placement speed

Optimum

47,000CPH

IPC9850

31,000CPH

Placement accuracy

±35μm(Cpk≧1)

Feeder inputs

max.112*2
*1 For metric 0201 compliance please contact us.
*2 Using RF(RF08AS) feeders
Keywords:
JUKI RS-1R pick and place machine, JUKI RX-7R pick and place machine, Hanwha SM481 Plus Pick and Place Machine,SMT pick and place machine, JUKI Pick and place Machine, Samsung Pick and Place Machine, Yamaha Pick and Place Machine, Panasonic Pick and Place Machine, FUJI Pick and Place Machine, Siemens Pick and Place Machine.
我司提供 SMT设备整体解决方案, 包括 回流焊, 无铅回流焊, 无铅波峰焊, 贴片机, 锡膏印刷机, 上下板机, 接驳台, AOI光学检测设备, SMT生产线, SMT配件 等设备, 如果有任何需要, 请联系我们:吴先生,微信:13691605420, Email: sales@flason-smt.com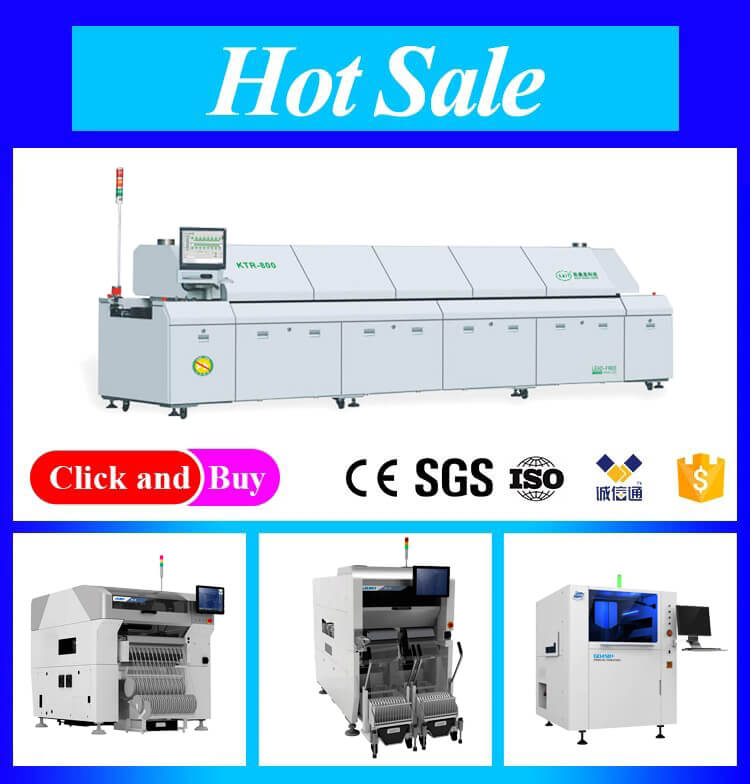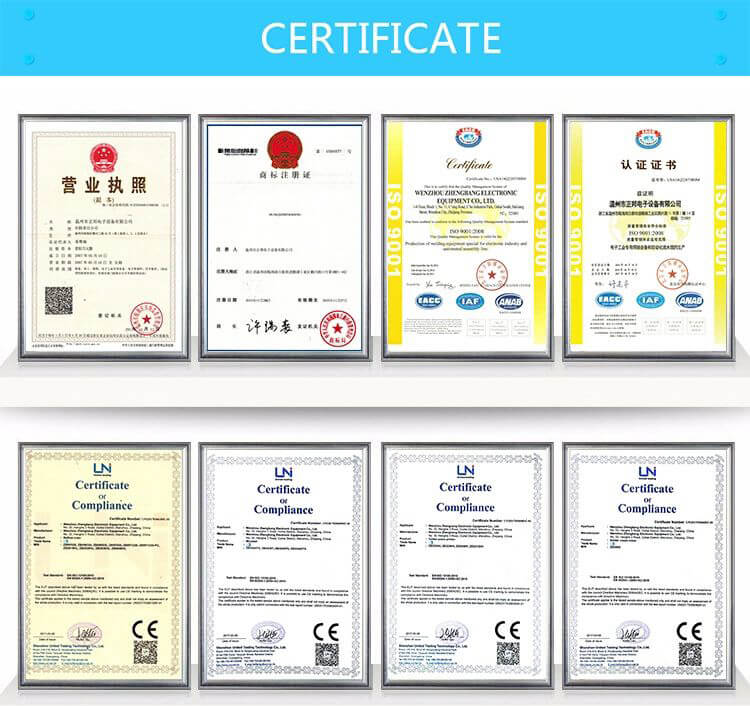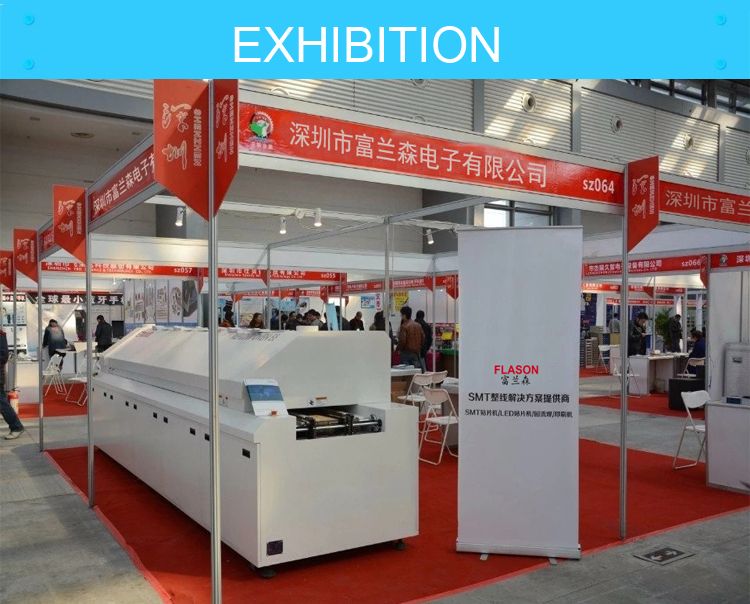 1) 1)这是我第一次购买SMT设备,请问它容易操作吗?
我们会提供使用说明书和视频操作教程,像贴片机,回流焊等大机器可以上门安装,培训,费用由你们出,买方也可以安排工程师到我们公司免费培训,食宿费用需要你们出。如果还有问题可以联系我们的销售及售后解决。
2) 如果机器在使用过程中遇到问题,该如何处理 ?
详细描述问题,告诉我们,并配合我们查找具体原因。找到原因后,如果需要更换配件的,在保修期内免费更换,出了保修期,需要支付一定成本及快递费。珠三角区域我们又有工程师定期处理售后问题。其他区域也可以派工程师上门服务。
3) 最小订单量?
一台机器。
4) 该如何订购SMT设备?
联系我司销售人员,他会详细了解您的需要,提供解决方案,并生成订单,双方确认无误后即可安排货款及生产SMT设备.深圳或珠三角周边简易防水包装,其他省份木箱包装。
5)为什么选择我们?
A. 10年SMT设备生产经验 !
B. 阿里金品诚企 !
C. 最好的质量! 最好的单价 ! 最好的服务 !