SMT PCB Conveyor
Features:

Modular design, optional assembly as per client's requirement.
Rugged steel design, improves equipment stability .
Smooth stainless steel screw to adjust the width of the rail.
Variable speed control.
Circuit board testing mode.
Using a dedicated aluminum slot for transfer orbit to prevent PCB stuck.
Heavier bottom design, not easily shift.
Machine length can be customized.
Compatible with SMEMA interface.
Specification:
Standard SMT link/inspection Conveyor
Keywords:
SMT Peripheral Equipment, PCB Loader, PCB Unloader, SMT PCB Conveyor, SMT PCB Cleaning Machine, DIP Insert Line, SMT NG/OK Unloader, SMT Shuttle Conveyor.
我司提供 SMT设备整体解决方案, 包括 回流焊, 无铅回流焊, 无铅波峰焊, 贴片机, 锡膏印刷机, 上下板机, 接驳台, AOI光学检测设备, SMT生产线, SMT配件 等设备, 如果有任何需要, 请联系我们:吴先生,微信:13691605420, Email: sales@flason-smt.com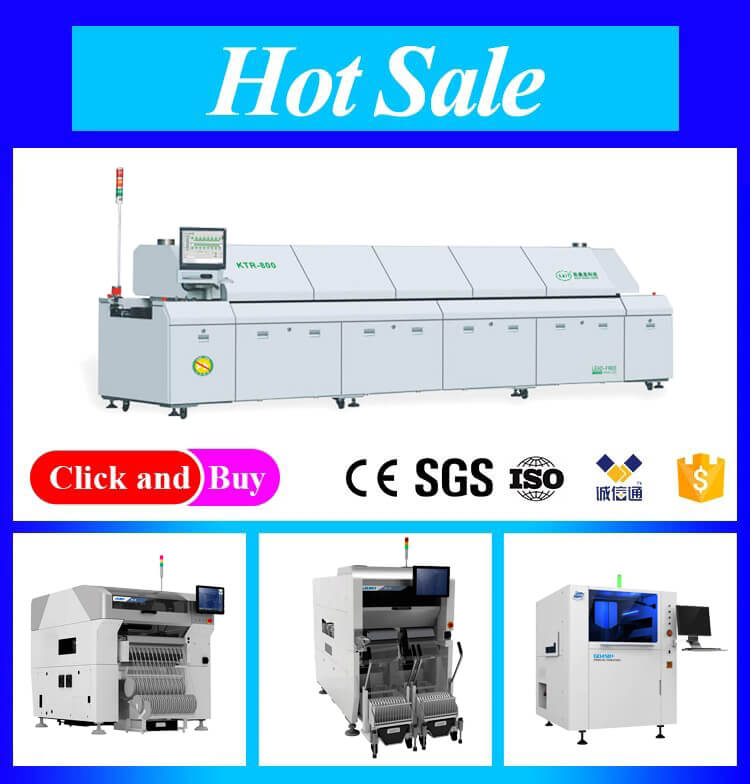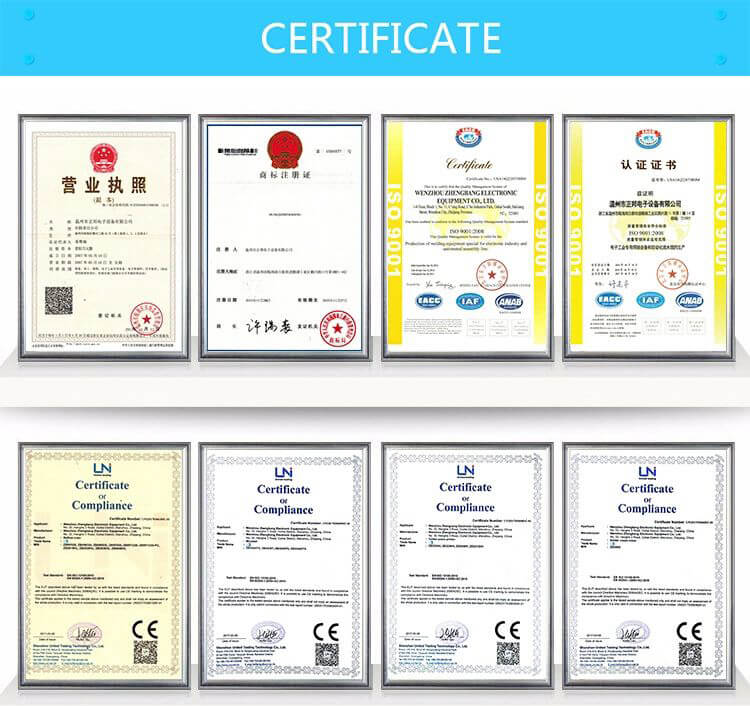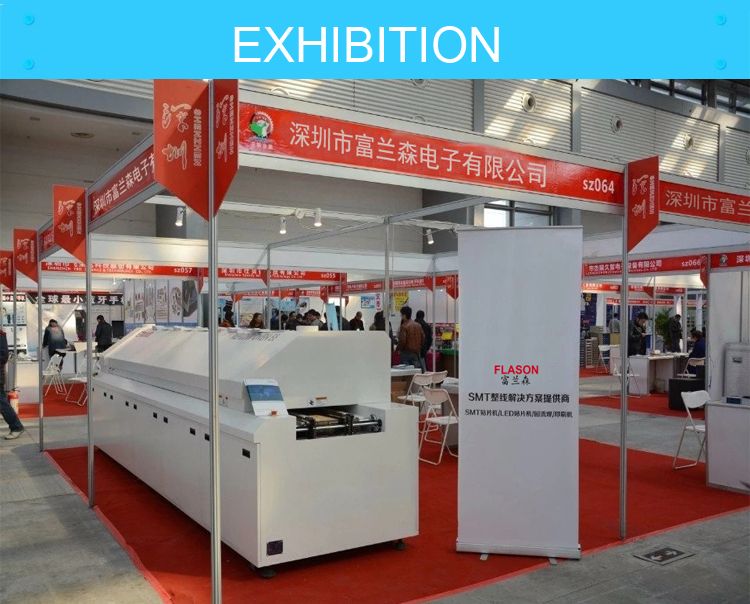 1) 1)这是我第一次购买SMT设备,请问它容易操作吗?
我们会提供使用说明书和视频操作教程,像贴片机,回流焊等大机器可以上门安装,培训,费用由你们出,买方也可以安排工程师到我们公司免费培训,食宿费用需要你们出。如果还有问题可以联系我们的销售及售后解决。
2) 如果机器在使用过程中遇到问题,该如何处理 ?
详细描述问题,告诉我们,并配合我们查找具体原因。找到原因后,如果需要更换配件的,在保修期内免费更换,出了保修期,需要支付一定成本及快递费。珠三角区域我们又有工程师定期处理售后问题。其他区域也可以派工程师上门服务。
3) 最小订单量?
一台机器。
4) 该如何订购SMT设备?
联系我司销售人员,他会详细了解您的需要,提供解决方案,并生成订单,双方确认无误后即可安排货款及生产SMT设备.深圳或珠三角周边简易防水包装,其他省份木箱包装。
5)为什么选择我们?
A. 10年SMT设备生产经验 !
B. 阿里金品诚企 !
C. 最好的质量! 最好的单价 ! 最好的服务 !